Sitemap for Dental Studio Colleyville in Colleyville, TX
Recent Posts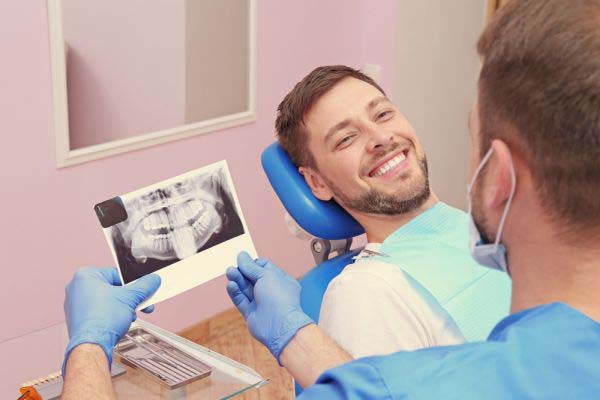 Regular dental check-ups are a vital part of maintaining and protecting oral health. These visits can prevent a problem before it occurs or help catch a problem early on when it is the most treatable. Dental check-ups aren't something to dread but are a way to keep your teeth and gums healthy. Schedule an appointment…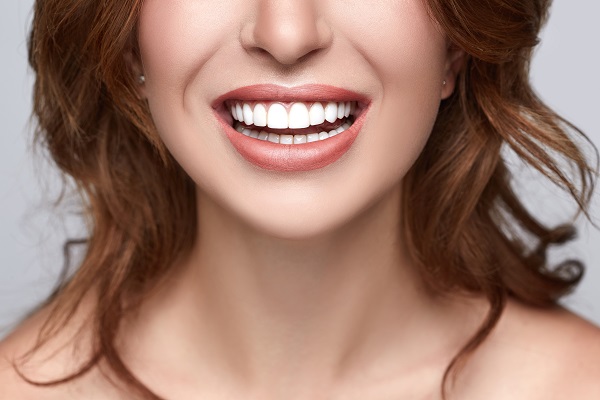 A full mouth reconstruction is done to transform or rehabilitate the appearance of the structures of the mouth. The dentist can change the size, color, shape and position of the teeth to meet the patient's preferences and to optimize functionality. Reconstruction can restore lost teeth, correct issues from birth or just change the smile's appearance.Considering…
**Dental Studio Colleyville will re-open Wednesday, May 13**
To Our Patients:
Dental Studio Colleyville will resume regular operations on Wednesday, May 13th. We take your safety very seriously. Due to the recent events, we have taken extra steps to tighten our infection control protocols by adding:
Hospital grade plasma air filters
Hospital grade UV air re-circulators
Electrostatic surface disinfection protocols
Additional PPE measures
In addition to that, we would like to ask our patients to wear face-mouth masks/covers and abide by the standard social distancing rules while in the waiting room. Each patient will be screened for temperature and symptoms/signs of a respiratory disease. Your safety and safety of our personnel is our top priority.
IMPORTANT: If you are infected with COVID-19 or think you may have been infected, please contact us in advance before coming in. This way we can instruct you on where to go and how to proceed for the safety of all.
We are here for you, as always.
Dental Studio Colleyville